Bonjour amis!
I came to know about lime crime through a beauty subscription box. I was unable to believe that this expensive lipstick was available in a budget friendly box. In excitement I ordered two boxes to get two different shades of the expensive lipsticks. The shades, I own are Sasha & Cashmere.
About the product: Richly pigmented, French vanilla-infused formula glides on as a liquid and dries down to a luxurious, velvety matte finish that lasts for hours and hours.
Long lasting matte liquid lipstick in a true red hue.
The liquid matte that started it all. Conceptualized and developed by Lime Crime founder Doe Deere, Velvetines draw inspiration from her favorite flower – a red, red rose. Doe used to cut out rose petals and paste them onto her lips as a child.
Price: 20 $
How to apply it:
Apply lip balm 15 minutes prior; pat off excessive oils with a tissue.
Apply Velvetines directly to lips (use a lip brush to refine edges).
Remove at the end of the day with waterproof makeup remover or oil.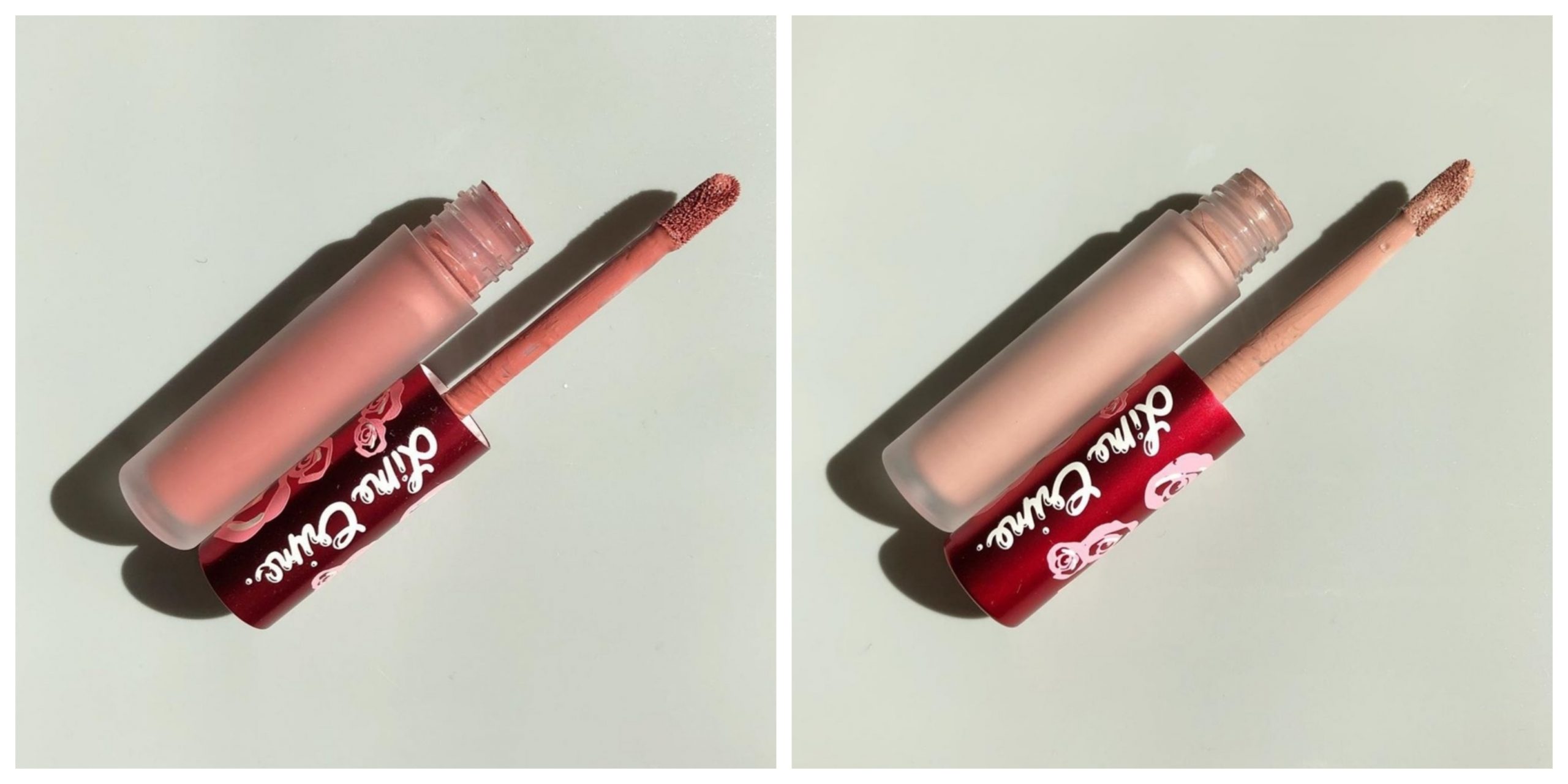 Packaging: This lipstick comes packaged in the their trademark red boxes with roses on it. Which looks stunning 🙂 . The box has a strip on it which has the shade name and ingredients mentioned on it and it is colour coordinated to the shade of the lipstick and that makes it easy to locate if you have more than one of these and if you store them in the box itself. The liquid lipstick tube itself has a frosted transparent tube with a cap carrying the same pattern as the box. Very eye catching!
My opinion about the product: "Sasha", a toasted rose hue with a matte finish. Whereas according to brand Cashmere is a "Soft Greige", to be more precise, a combination of grey and beige. But I feel, it's more of a mauve nude. On swatching both shades are looking very pretty & wearable but on my lips 🙁 I hope you got the hint. Sasha is still wearable in some bright way, but Cashmere makes my lips dead pale.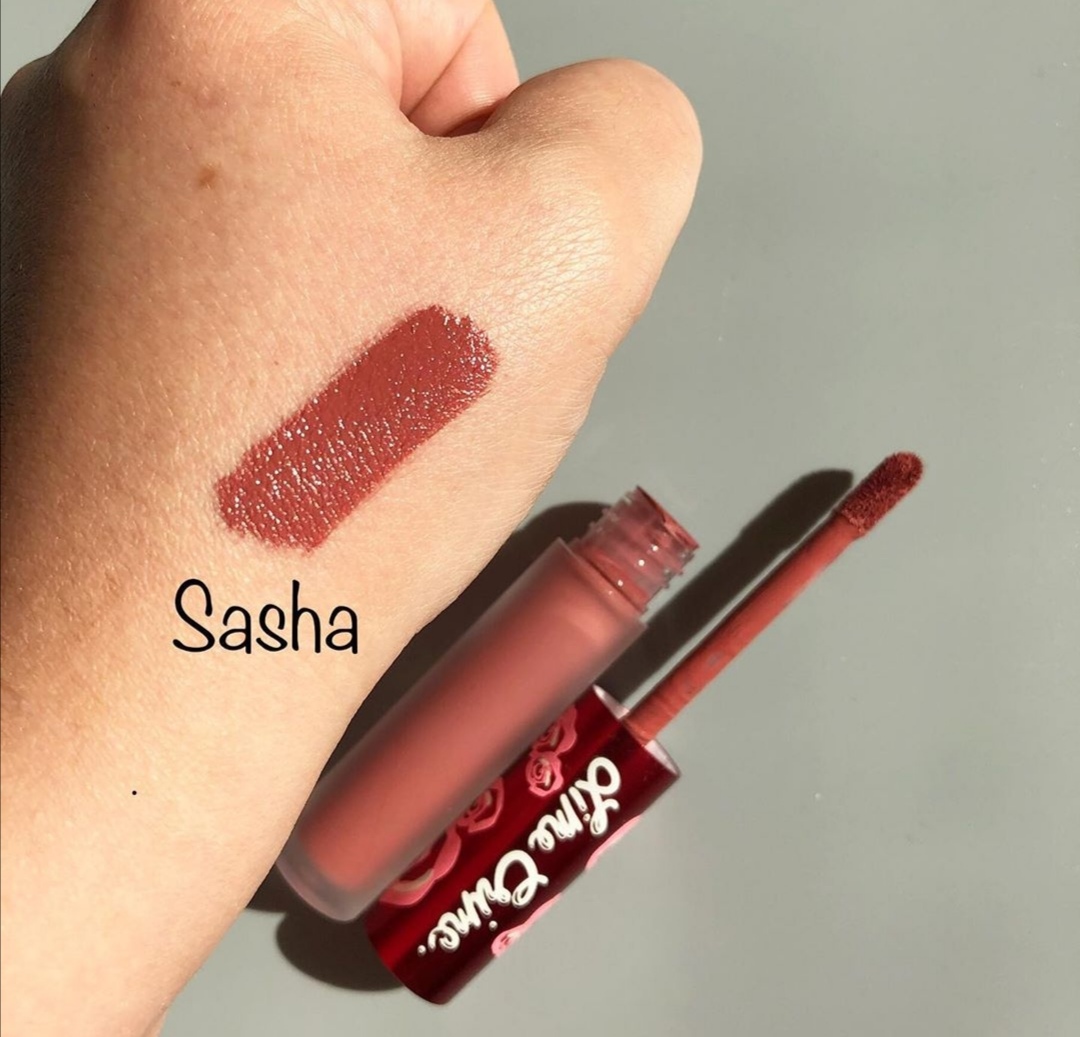 On drying it tightens the lips quite strongly and is not at all comfortable. It is not at all smudge proof & kiss proof. Staying powder too is not impressive maximum it will stay on your for 3 hours. 
Formula too is very liquidity. So you have to be really careful while applying on your lips. They easily go outside the lip lines & makes you look weird.On drying it tightens the lips quite strongly and is not at all comfortable. It is not at all smudge proof, kiss proof (Don't you dare to kiss any one, as it gonna leave mark) he he. Staying powder too is not impressive, maximum it will stay on your lips for 3/4 hours. 
ZZM Rating: 2.2/5 
Author: Deepika Goyal
In general, they did not live up to my expectations, & rarely I am use them.