Hello Mommies!!!
I am pretty sure that you must be very happy that I am talking about this. Diaper rash is the biggest fear of every mom, I get many queries regarding how to treat diaper rash. So I thought to write a post on avoiding diaper rash naturally. If you are thinking "why" then let me tell you that it is because that I believe in saying that "Precaution is better than cure" 😉 So I thought to share few points by following them you can protect your baby from diaper rash.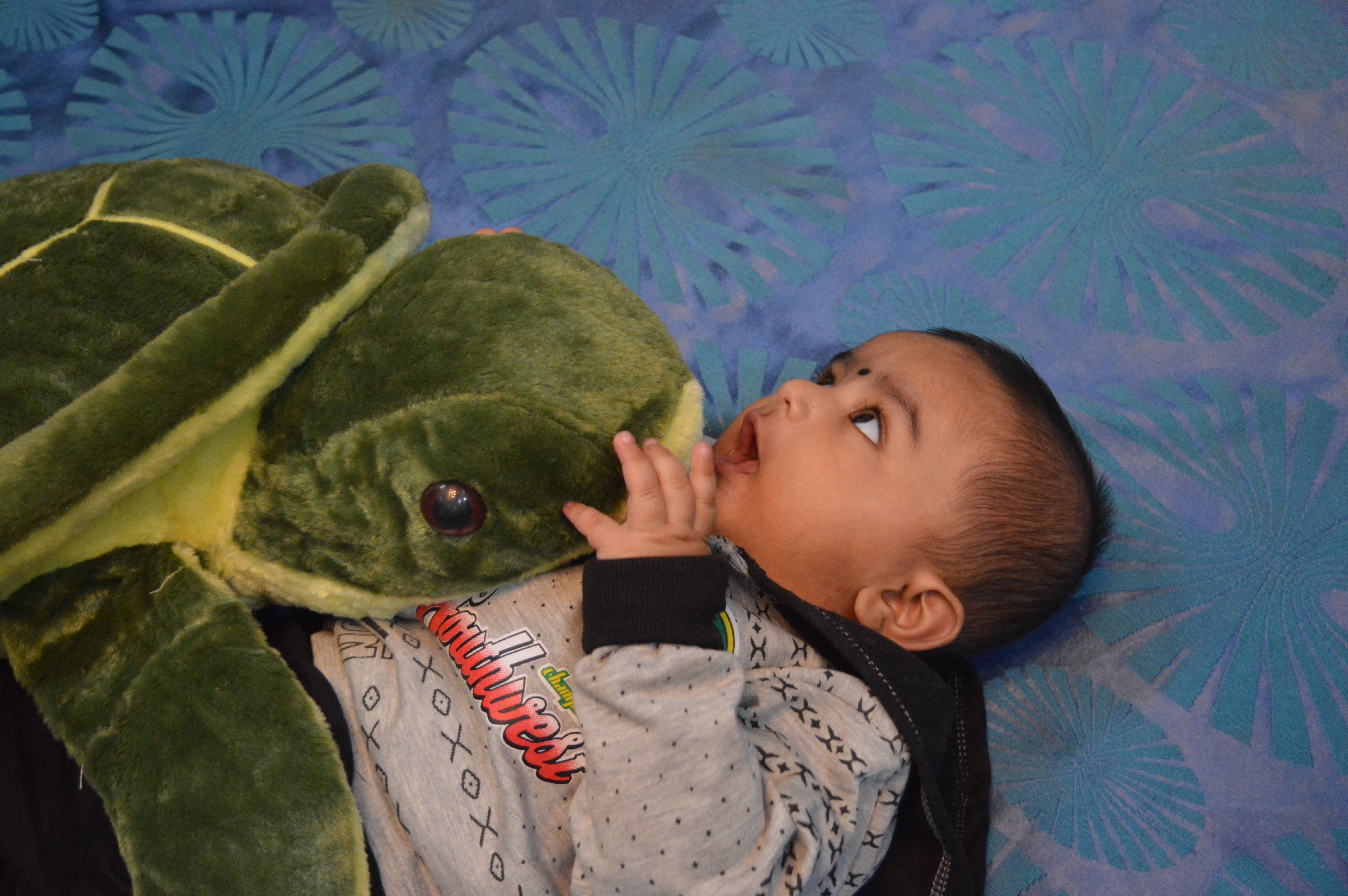 Change baby's diaper often:  A diaper should be changed in every 4 hours & if your baby is a heavy wetter then you need to change it more often.
If your baby has pooped then you should change his/her diaper without waiting for a second.
Clean baby's diaper area/ bottom: Whenever you change baby's diaper, don't forget to wash & air dry baby's diaper or bottom area. You can use luke water warm or wipes to wash the area and soft towel to pat dry.
Use correct size diaper: It's very important to use a correct size diaper for your baby. Never ever overtighten a diaper.
Use good quality diaper: I always say this thing that we should always invest in good quality diapers. Sad but a lot of people think that disposable diaper is a use & throw thing so why to spend much on it & they end up buying low-quality diaper. Believe me, these low-quality diapers can be super harsh on your baby's skin.
Proper moisturizing: Before putting on a diaper, make sure to moisturize baby's bottom area with nice moisturizing lotion.
No Diaper Time: Yes! You read it correctly. You should give some no diaper time to your baby whenever possible. 
* If you will follow all these steps then surely it will help to keep your baby safe from diaper rash but if he/she faces the same then you should consult with your baby's pediatrician.